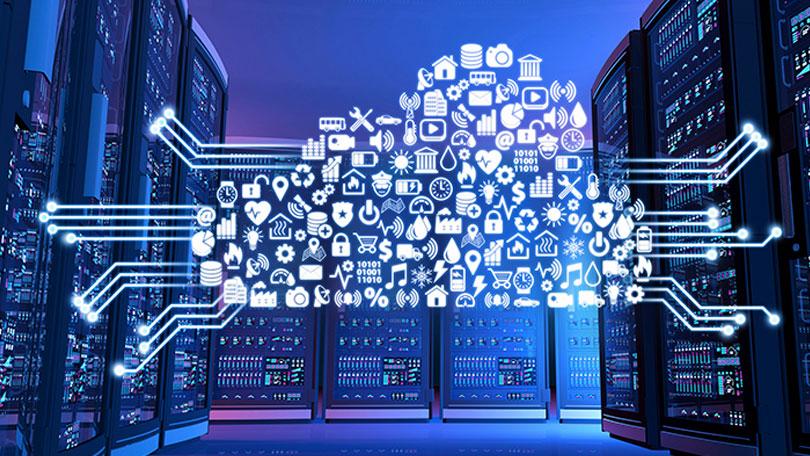 The operating system of a web hosting server plays a crucial role in its performance and management. Hence, before you buy VPS Hosting, it is important to consider your hosting requirements and choose the OS accordingly. Two of the most popular operating systems offered by VPS Server Hosting plans are Windows and Linux. Both these operating systems offer certain benefits and disadvantages to site owners. In this article, we will compare Windows and Linux VPS Servers to help you make a decision.
In Virtual Private Server Hosting, your website resides on a virtual server. Virtual servers are created by using server virtualization techniques on a physical web server. Each virtual server had dedicated resources, account isolation, and offers complete access to the root directory. VPS Hosting is known as the best median between Dedicated and Shared Hosting services since it offers a Dedicated Server-like hosting environment at an affordable cost.
Comparison between Linux VPS and Windows VPS
| | | |
| --- | --- | --- |
| Feature | Linux Server | Windows Server |
| Cost of the hosting plan | Linux is free since it is an open-source platform. Hence, web hosting plans based on Linux are cheaper than those on other operating systems. | Windows is not free and has a high licensing fee. Hence, the web hosting plans based on Windows are costlier than Linux-based plans. |
| Best suited to | A Linux VPS Server is perfect for sites that require the customizability and control offered by a VPS but don't have highly specialized processes. | A Windows VPS Server offers the features of a VPS along with the ability to handle specialized processes with ease. |
| Support offered for coding languages | The Linux platform offers support to multiple coding languages like Perl, PHP, Ruby on Rails, CGI, etc. This offers a Linux VPS Server more flexibility than a Windows-based server. | A Windows VPS Server offers support for ASP and ASP.NET for website creation. These servers are ideal for websites that use Microsoft applications. However, the support for languages is restricted as compared to a Linux VPS Server. |
| User-friendliness | A Linux VPS requires the site owner to have a certain level of technical proficiency to manage the webserver. However, those with the necessary skills can find a Linux VPS Server more user-friendly than a Windows one. | Managing a Windows VPS Server does not require technical expertise as is the case with a Linux VPS Server. This makes it easier for non-technical site owners to use it too. |
Summing Up
Linux and Windows VPS Servers are ideal for different websites. Hence, before you make a choice, ensure that you understand the hosting requirements of your site. Your focus needs to be on choosing a platform that offers features that make site management easy and hassle-free. While most people are naturally inclined to opt for a Windows VPS Server since they use a Windows computer or laptop, it is important to remember that web hosting is different from using a computer for personal or official use. With web hosting, you will be using features that you have never used before. Hence, it is important to assess your site's requirements, compare reseller plans and platforms before making the decision.
You can also check out the following video for a visual guide to differences between Linux and Windows VPS Servers: