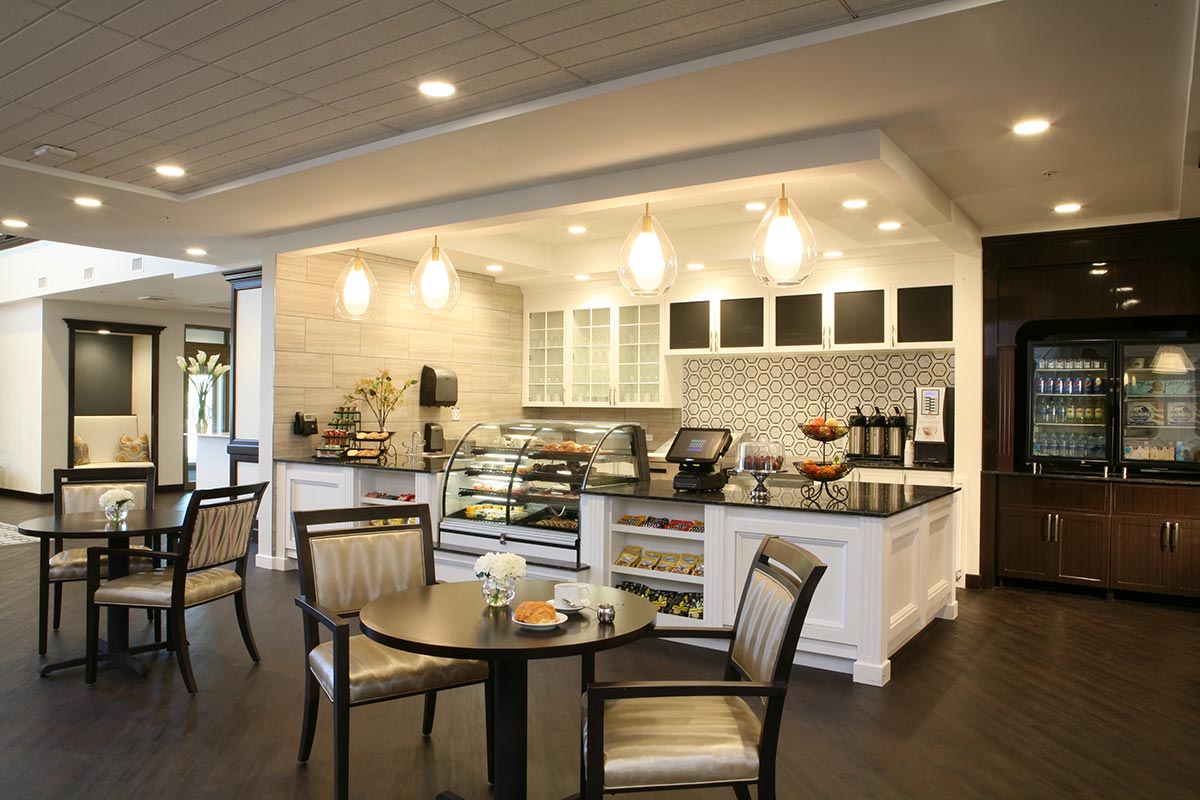 COVID-19 has affected almost every sector, including the senior living industry. This is worrisome because our seniors are the most vulnerable portion of the population, and they have special needs that must be catered to carefully.
It is essential to ensure the safety of those living in these facilities, and food service programs are a leading feature that could assist them in post-COVID living situations. That's because group dining is no longer an option since physical distance must be maintained at all times.
Here are the four dining trends that the senior living facilities have adapted over the last year:
Flexible Dining Rooms
Population health management has become a necessity in post-COVID times. As a result, experts recommend smaller and multiple ecosystems that can be managed more conveniently.
Senior facilities need satellite dining spaces with smaller dining tables where a small group of people can dine. This is important because, in any health crisis, it would be easier to separate the groups and identify the areas that need to be quarantined.
Moreover, the management can turn any room into a dining area in an emergency, while other spaces are used in any unfortunate situation.
Besides this, a smaller ecosystem can enable special dining programs where dinner can be served to special seniors on a cart in the satellite dining space. This could bring long-term betterment in senior care.
Utilizing Existing Dining Spaces
If you have a large dining area, use dividers to separate dining spaces and ensure safety. A quick internet search will show that these separators are available in various materials and pricing options, and there's something for everyone. This makes it an economical solution to a widespread problem.
There should be separate entry and exit doors to limit the interaction of seniors and minimize the high risk of virus transmission. Moreover, you can divide the seniors into batches and separate their dining times to ensure social distancing.
In-Unit Dining
In-unit dining is being practiced as the most effective way to reduce the interaction of seniors to limit the spread of the pandemic. This is just like room service commonly practiced in the hospitality industry.
The facilities can have a system in place to cater to the needs of all the seniors. They can also incorporate technology in their facilities to tackle the massive demand for staff and automate kitchen processes.
Maximizing Outdoor Space
You can use the outdoor spaces of the facility, such as the garden and patio, to set up a dining area. This is one of the most compelling trends as the chances of the spread of the Coronavirus reduce when outdoors. Moreover, the natural air circulation and the healthy environment will make the adults feel more fresh while having their dinner.
Conclusion
The risk of falling prey to the Coronavirus increases exponentially for those above 50 years of age. This makes the job very difficult for managers of these senior living facilities. They have to cater to their patient's already unique healthcare needs and keep them safe from a raging pandemic.
Adopting a new way of dining can go a long way in keeping everyone safe, secure, and happy while also providing a healthy lifestyle for seniors.