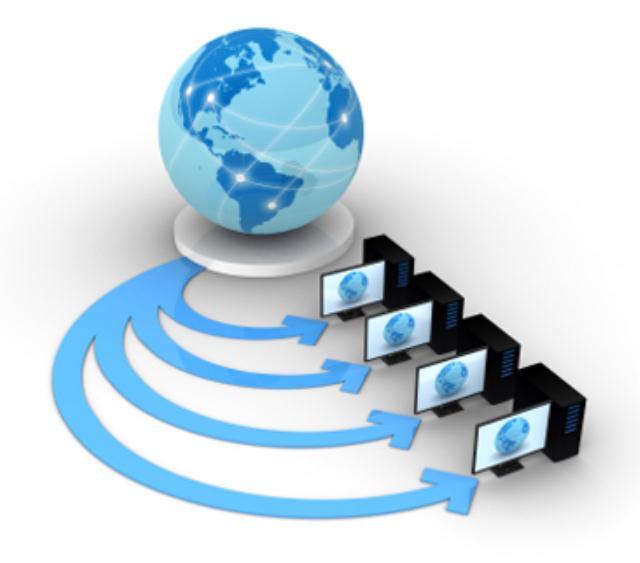 Since the launch of the internet, the number of websites has grown exponentially around the world. With digitization changing the way we conduct business and shop for products/services, most companies have started working on creating an online presence, starting with a website. This has led to an increase in the demand for web hosting services.
Apart from hosting companies, resellers have identified this opportunity and created profitable ventures by reselling hosting resources. Starting a Web Hosting Reseller business is easy since it has low investment requirements and does not need the reseller to be a technical expert. However, like in any other business, the Hosting Reseller business has some issues that can be avoided by being forewarned about them.
Today, we will talk about some common issues faced by resellers to help you establish the best Hosting Reseller.
You start this business by researching Hosting Reseller plans and choosing the one that is highly secure and can help you create effective hosting packages for your clients. You can choose between Windows and Linux Reseller Account based on your needs.
Here are some common mistakes to avoid as a hosting reseller:
A spike in bandwidth requirements
As a Hosting Reseller, you are prepared for an increase in demand for bandwidth from your clients. However, you can be prepared for a modest increase in demand. However, if there is a sudden spike and you don't have adequate resources available, then you might have a disgruntled client on your hands. When you purchase a reseller account, ensure that the hosting provider can increase bandwidth without any downtime.
Sudden scaling up of resources
Once you have sold hosting packages to clients, you start focusing on supporting them and ensuring their satisfaction. However, your clients' business can grow with time, and your brand can attract new clients too. Hence, you might need more resources. If you don't plan them right, then you might suddenly have to upgrade your resources regardless of the costs involved. Hence, it is important to have a structured approach to increase available resources gradually.
Downtime management
As a Hosting Reseller, you are the host for your clients. Hence, if the server goes down, your clients will call for an update. This can be a difficult situation since you don't run or manage the infrastructure. Therefore, it is important to buy resources from a parent company that offers 99.9%+ uptimes. As the Hosting Reseller, you will have to coordinate between the hosting provider and your clients and ensure that they are updated about the progress.
Client Support
While a customized hosting package offered at a competitive price can attract new clients, your ability to retain them will depend upon the quality of service provided. Most Hosting Resellers falter on this aspect, assuming the high-quality hosting packages are sufficient to establish a profitable business. However, glitches in service can lead to reputational damage and/or loss of business. Hence, as a Hosting Reseller, it is important to have Service Level Agreements (SLA) with your clients where you commit to a turn-around time for each type of request/query. This can help set expectations and streamline the support function.
Along with the aforementioned issues, you also need to be well-adept at handling the cybersecurity issues that crop up in your Reseller Hosting business. To get a quick understanding of the security problems and tips to tackle them, check out the following video:
Summing Up
While you can start a Reseller Hosting business quickly, sustaining it and staying profitable requires focused work. The points mentioned above are the common mistakes committed by most resellers. Learn from their mistakes and avoid them to establish a successful web hosting business.